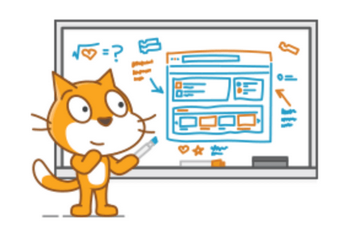 This page is currently unavailable
This page is under development and we are doing our best to complete it as soon as possible.
You can go back to the homepage.
What to do in this kind of case?
Report the error
The first thing to do when you meet an error is contacting the staff. You can do so by clicking the button in the footer, or by contacting us with the links, still in the footer.